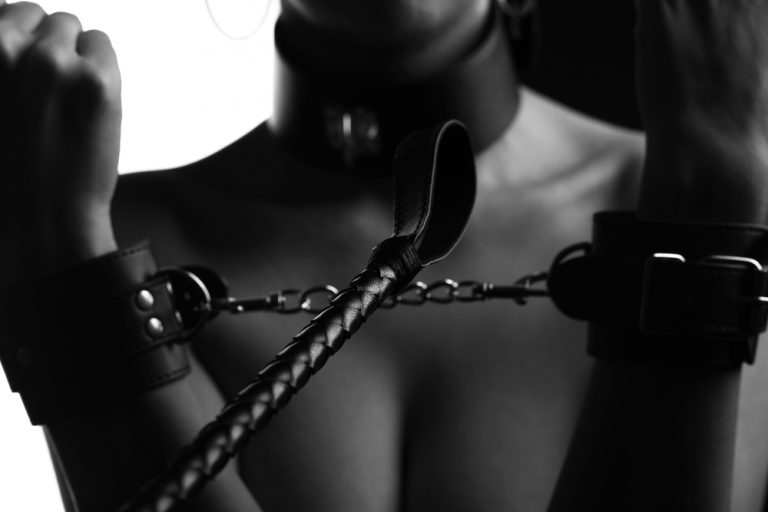 Okay, not everyone is comfortable shopping for adult toys. To add to the confusion, there are endless choices, bunch of different brands, and diverse product categories to choose from. If you are trying to find the first vibrator of your life, we have a guide that may come handy.
Knowing the vibrator better!
A vibrator, as the name suggests, is meant to buzz, and we have seen those vibrators that either look like bullets or simple massagers. Vibrators come in all sorts of shapes and sizes, and you have to understand the kind of stimulation you are craving for. For example, some girls are fond of clitoral stimulation, for which you don't need a big penis-like vibrator. Then there are G-spot vibrators that are designed to stimulate the G-Spot.
Finding the best choices
Online stores are your best bet for buying adult toys. For example, if you check Pleasures n Treasures vibrators, you will a good range of products, each having a different purpose. Girls often don't like the idea of flaunting their sex toys in the open, and if you are one of them, a massager is an ideal choice, but keep in mind that these massagers may double up as a vibrator for sure, but don't work for penetration. For that, you need a bigger vibrator, which is easier to use and may have those extra curves for girth and size feel.
Material is important
Some of the best vibrators are made of silicone, and these are extremely safe to use. Silicone is non-porous, and you can easily clean the product in one go. Also, silicone is a great choice for transmitting the vibration well! Jelly rubber was once a popular choice and some of the cheaper brands do offer such options, but settle for ideal silicone or hard plastic. Color is a matter of personal choice, but when it comes to a vibrator, select something that is more aesthetically pleasing to you.
With vibrators, it is best to start slow. Don't pick the biggest one you can find, especially when you are not sure of how you would like it. It is also a good idea to read the product description in detail, just to understand what the manufacturer has promised. The good thing about vibrators is the fact that you can experiment more with the same product, although it is wise to try different shapes and sizes, more so to understand your body better.